Perhaps one of the great wilful misunderstandings in cricket is around the initials FEC.
Those three letters were inscribed on Michael Atherton's locker during his first year at Lancashire and have since become part of the game's lexicon. Atherton, with his prolific school and an age group career that saw him lead England's U19 side at the age of 15, was Patient Zero. The first to be ascribed the "Future England Captain" title.
Except Atherton was not being anointed by his new teammates, rather, he was being ridiculed. This was nothing to do with where he was destined to go but where he had come from: a Cambridge student now in the rough and tumble world of county cricketers who don't take kindly to smarts, let alone university students. Though he would go on to lead his country at the age of 25, doing so for 54 of his 115 Tests, that wasn't really the point. He was, to those in that dressing room, a "F***ing Educated C***".
Download the new Independent Premium app
Sharing the full story, not just the headlines
It is unclear who repurposed the letters for the less offensive meaning, but that representation of the term has been passed down ever since, even into other sports.
Previous Test skippers Michael Vaughan and Alastair Cook were notable FECs. So was the current one, Joe Root. Rugby union's Mauro Itoje is often referred to as one, too.
Being young, good at cricket (preferably with a few age-group caps), professional and popular within your circle is the combination to earn it. Talented allrounder Ed Barnard, for instance, is Worcestershire's resident FEC.
There's also a crown prince element to it. The one who can do no wrong in the eyes of authority. Always a good fit – "right sort of family", anyone? – and never, ever in trouble.
It's probably that last bit there that explains why Ben Stokes was never thought of as an FEC. And it's nothing to do with Bristol 2017, really. The decree – or lack thereof – came early, even before he was kicked off an England Lions tour aged 21. Stokes certainly had more than enough schoolboy mischief to put people off the scent.
Yet ahead of the first Test of the upcoming bio-secure series against West Indies, Stokes is preparing to lead his country. The incumbent, Root, is preparing to attend the birth of his second child with wife, Carrie. As vice-captain, the Durham allrounder is due to step up into the top job.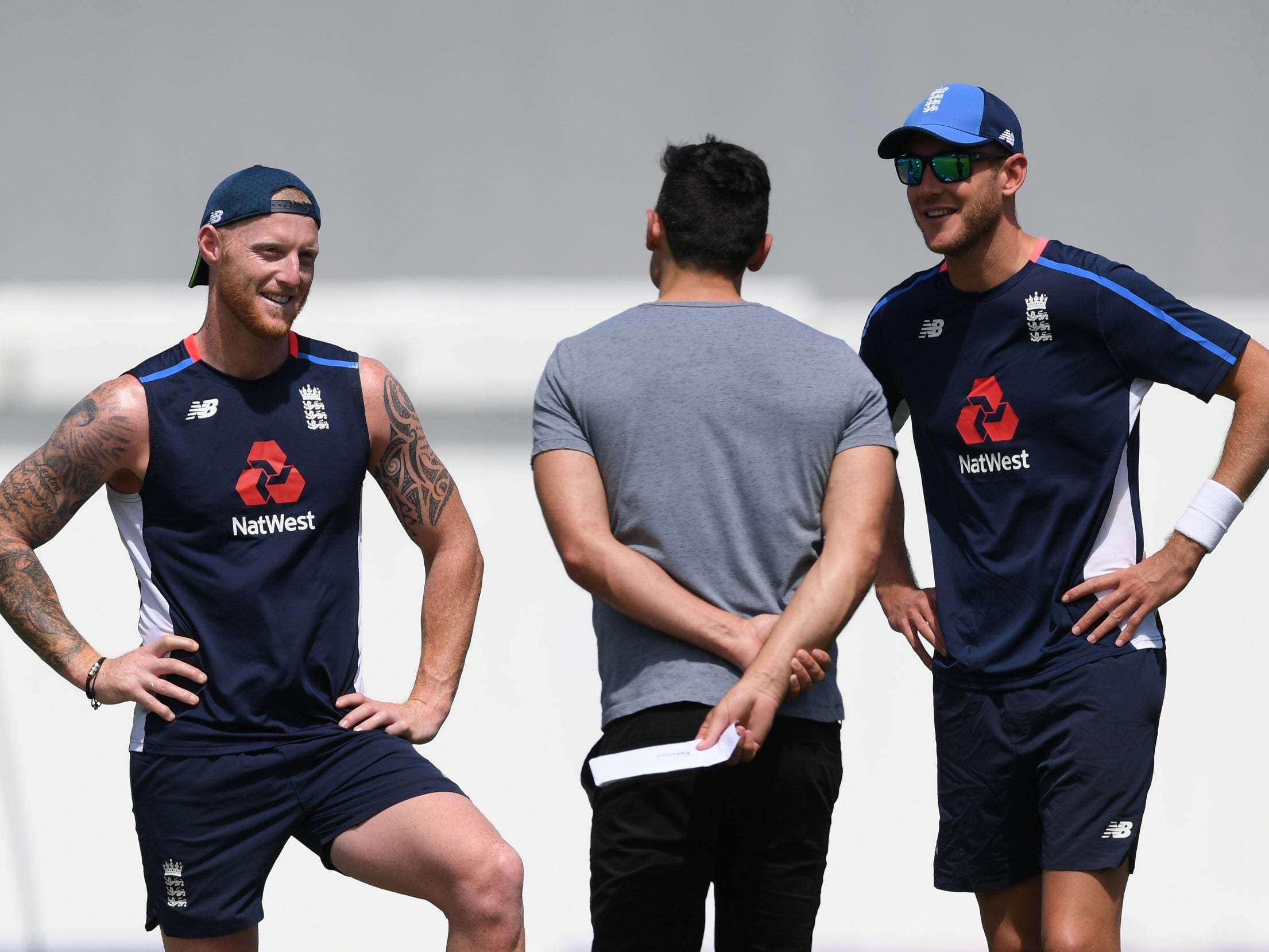 "I've never set a goal out to want to be a captain," revealed Stokes. "If you look at people like Alastair Cook – he was always destined to be an England captain after Andrew Strauss. Joe Root was always destined to be captain after Alastair Cook.
"If I'm being honest, I'm not one of those people that people would necessarily associate [as] the next England captain. That's what everyone says."
That's certainly what Stokes' coaches thought, even if they did not articulate it to him directly. Despite being regarded as one of the brightest prospects in the country throughout his teens, his captaincy record amounts to three matches for three Durham Under 17 matches in 2008.
Early on it was clear Stokes did not need the armband to be so pronounced on the field. But also the very nature of age-group cricket; Stokes' technical and physical development arc was much greater than his peers, meaning he was rarely one of the more experienced players in representative sides.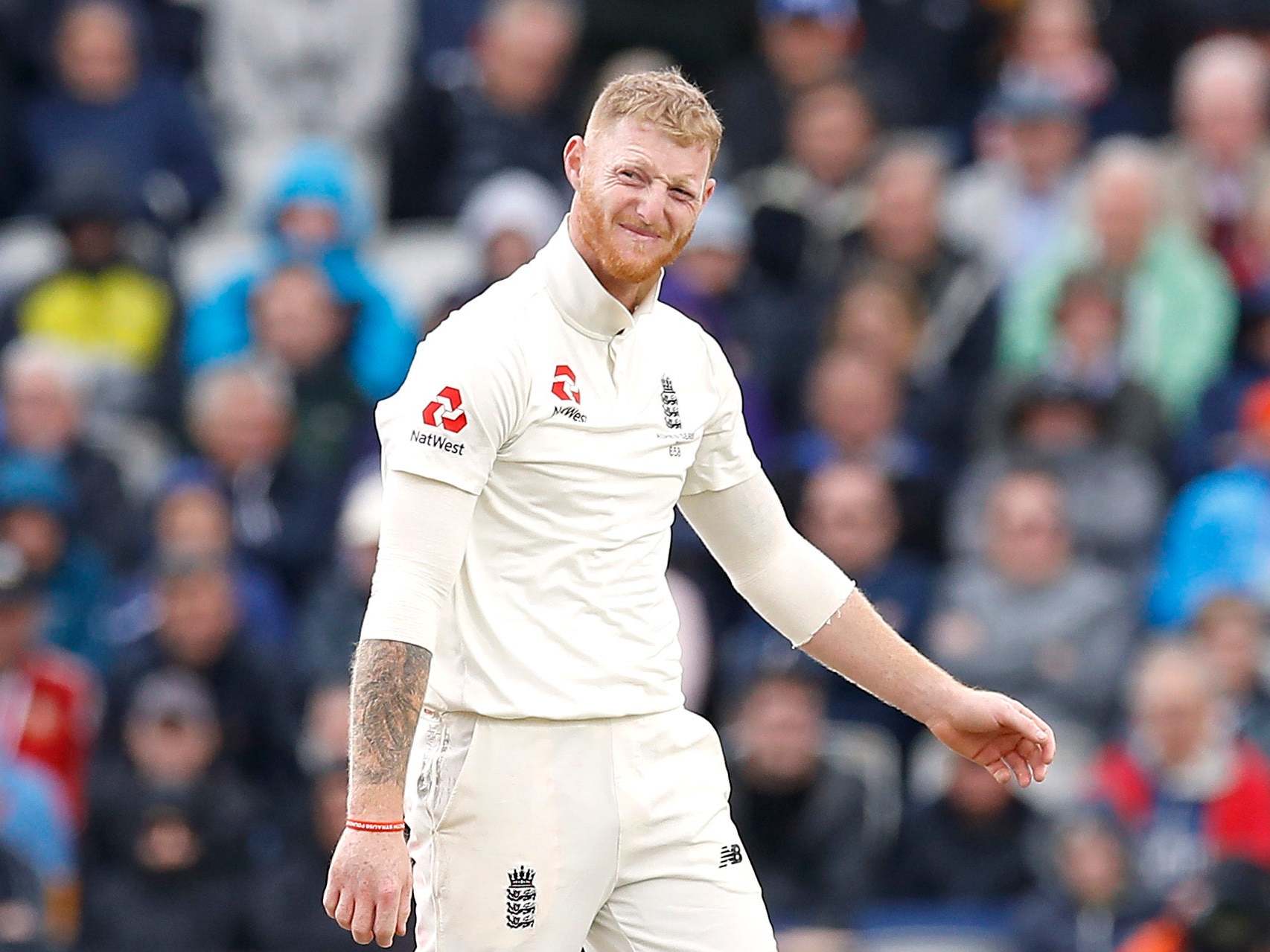 He made his U15 debut for Cumbria the day after he had turned 14, playing his first U17 game for the minor-county at the age of 15. He was a 17-year old England U19, an 18-year old first-class cricketer and subsequently, at 22, he was playing an Ashes Test in Australia.
It's telling that, when asked why now, at 29, he would be ready to be a captain, he answers that it is partly down to "getting older". But while the increased international experience feeds his confidence to lead, all it has done to his teammates is confirm that the kid who did it all is now the man who does it all. And what those two have in common is that players want to align themselves with him.
He has remained a challenger of authority, most notably at the start of the recent series in South Africa when he unloaded on Stuart Broad after the bowler was complaining about the lack of energy in the field. Broad wasn't wrong – the side were riddled with illness, with Root off the field at the time receiving treatment – but Stokes had no qualms pulling up a more senior player in front of his peers.
Stokes understands this is only a temporary measure. And while he cherishes his vice-captaincy, more so now after it was taken away following the incident in Bristol, the full job does not appeal to him all that much, especially if it means contemplating the decline of his pal, Root.
Nevertheless, it will be interesting to see how Stokes' week in charge pans out, not least due to how much focus there will be on it after cricket's long layoff. He says he will try to "set the example in terms of attitude and commitment" and try to make positive impact whether bowling or batting – again, more of the same. "No matter what I do, it will always be the positive route." Of course, that's a bit like wondering if a dog will bark.
In many ways, that's the case for why Stokes should not be made captain long-term – as the Past England Captains have shown, it's a role that often breeds negativity. And among all the arguments against Stokes being a prospective candidate for the role, this is perhaps the most important. Like it or not, it can fundamentally change even the most dashing types.
But for his own sake, this is an honour that should be cherished by all those within English cricket. A player who was many things to many teams was never expected to do the job that matters most. And yet here he is.
Source: Read Full Article