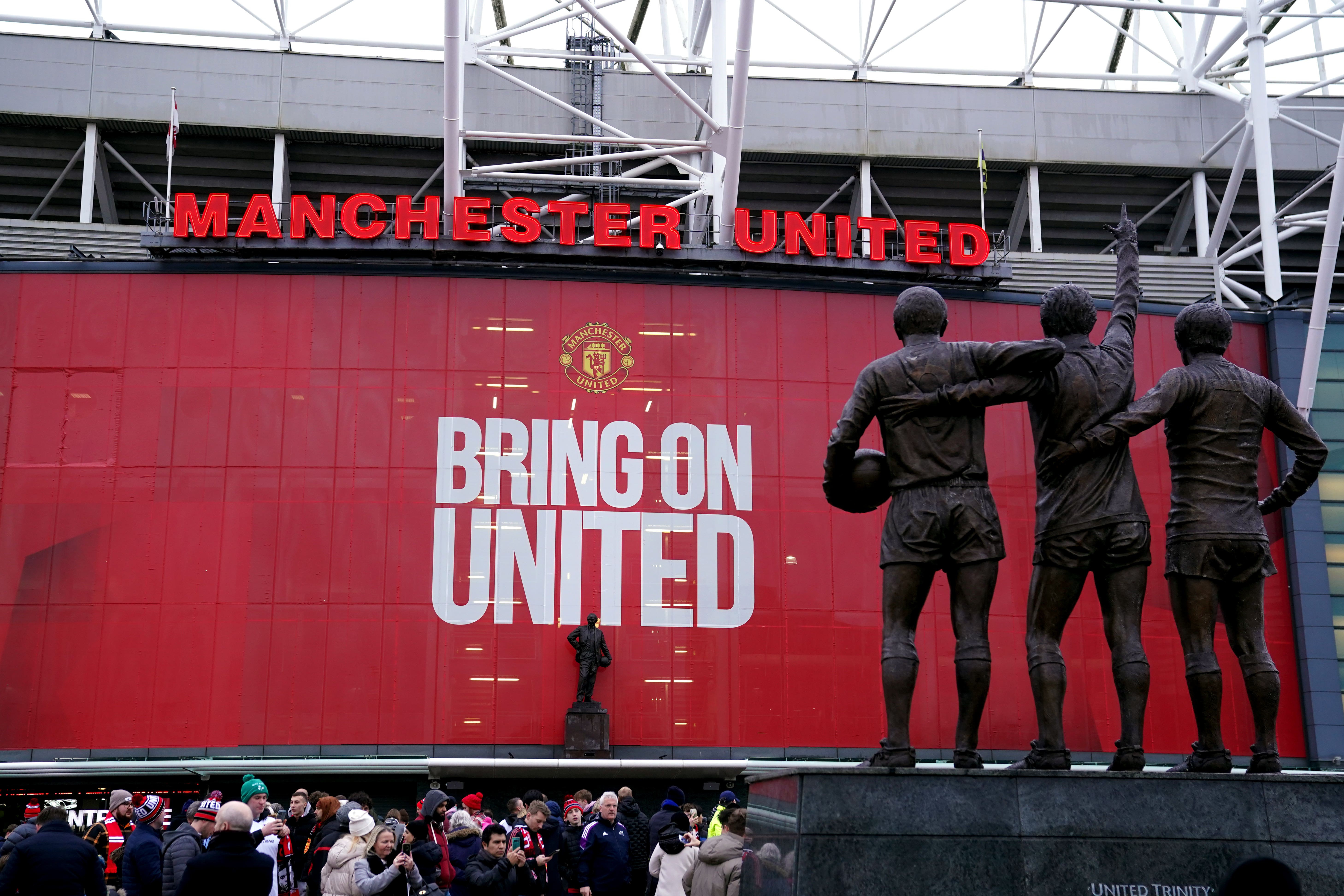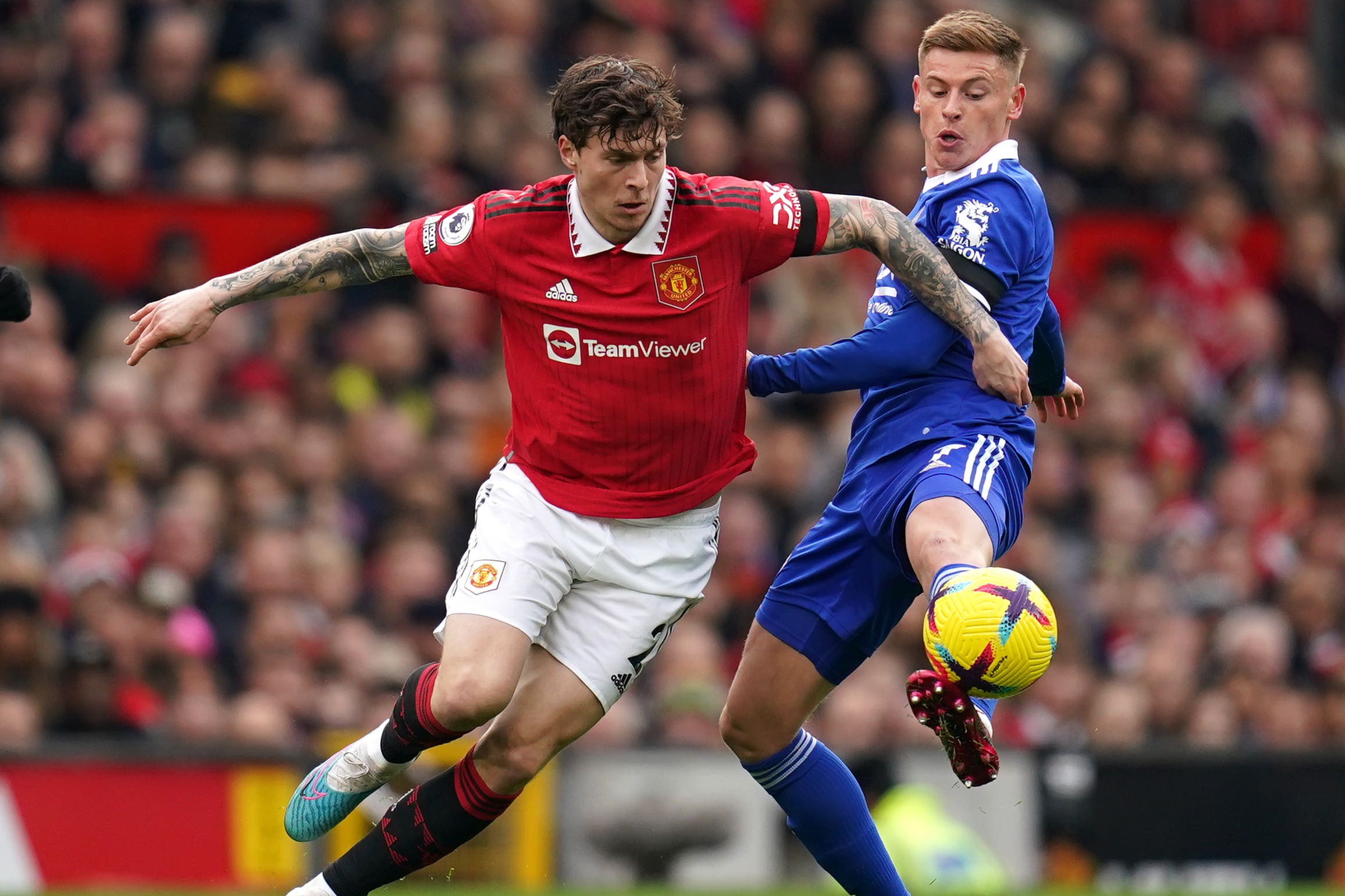 Al Thani's vision for the future pointed towards investment both on and off the pitch, not only with the teams, but the club's training centre and wider infrastructure as well as improvements to the stadium and the surrounding communities.
Talk of further strengthening a squad which has shown improvement this season under Erik ten Hag will have been music to United fans' ears.
However, prior to the Qatari announcement – and the possibility of a potential rival bid from Saudi Arabia – the club's LGBTQ+ supporters' group the Rainbow Devils raised "deep concern" regarding interest from nations where same-sex relationships are criminalised.
Al Thani, though, is understood to have made clear that everyone remains welcome as his bid seeks to "place the fans at the heart of Manchester United Football Club once more".
Source: Read Full Article