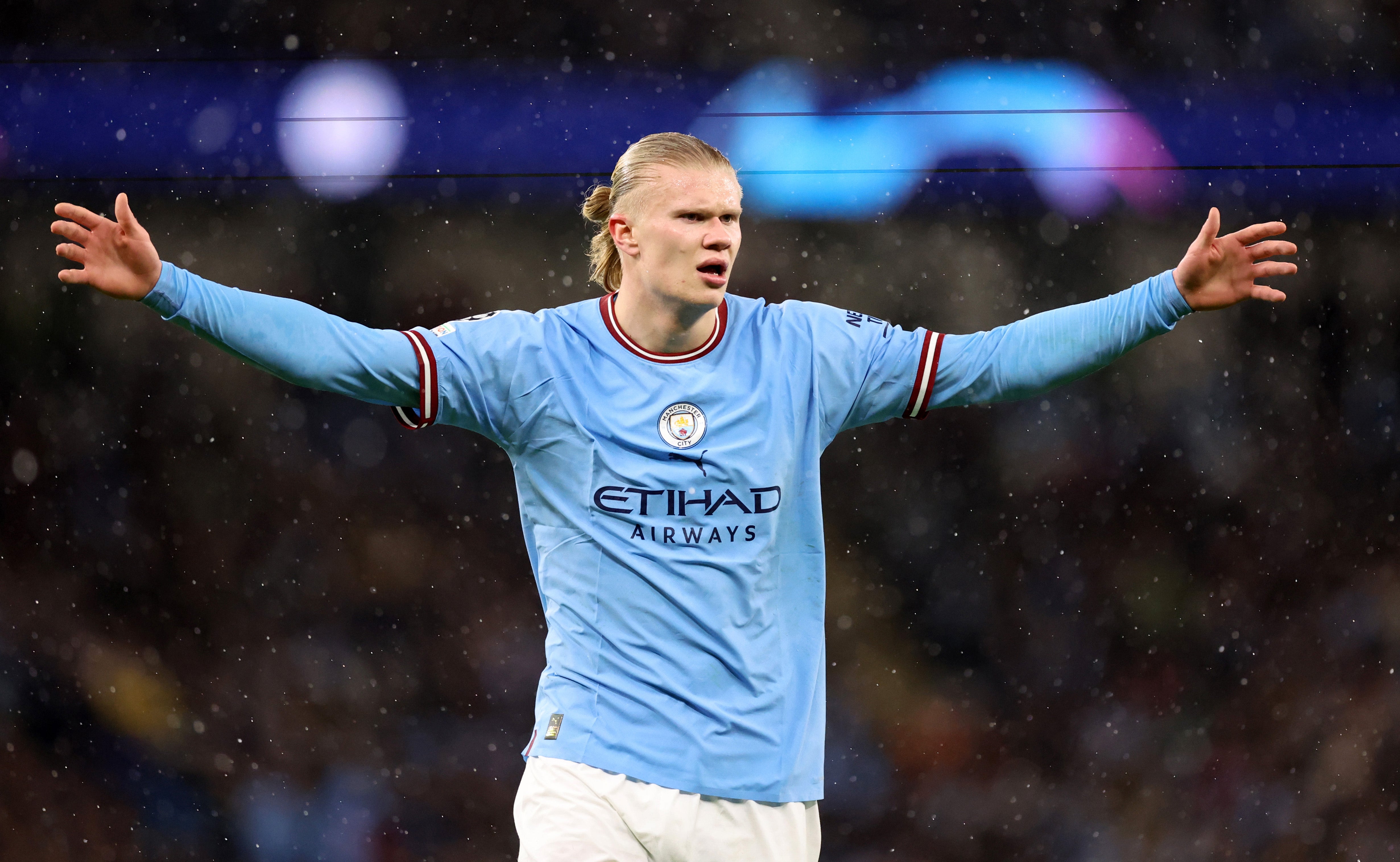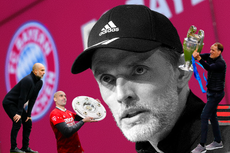 Really, though, City's speed and special qualities probably ensured such errors were inevitable, too.
Tuchel clearly tried to do what he had in the past against Guardiola, setting up two blocks in front of his goalkeeper in order to force City wide and slow the pace of the game before looking to drastically pick it up as they drove through the centre.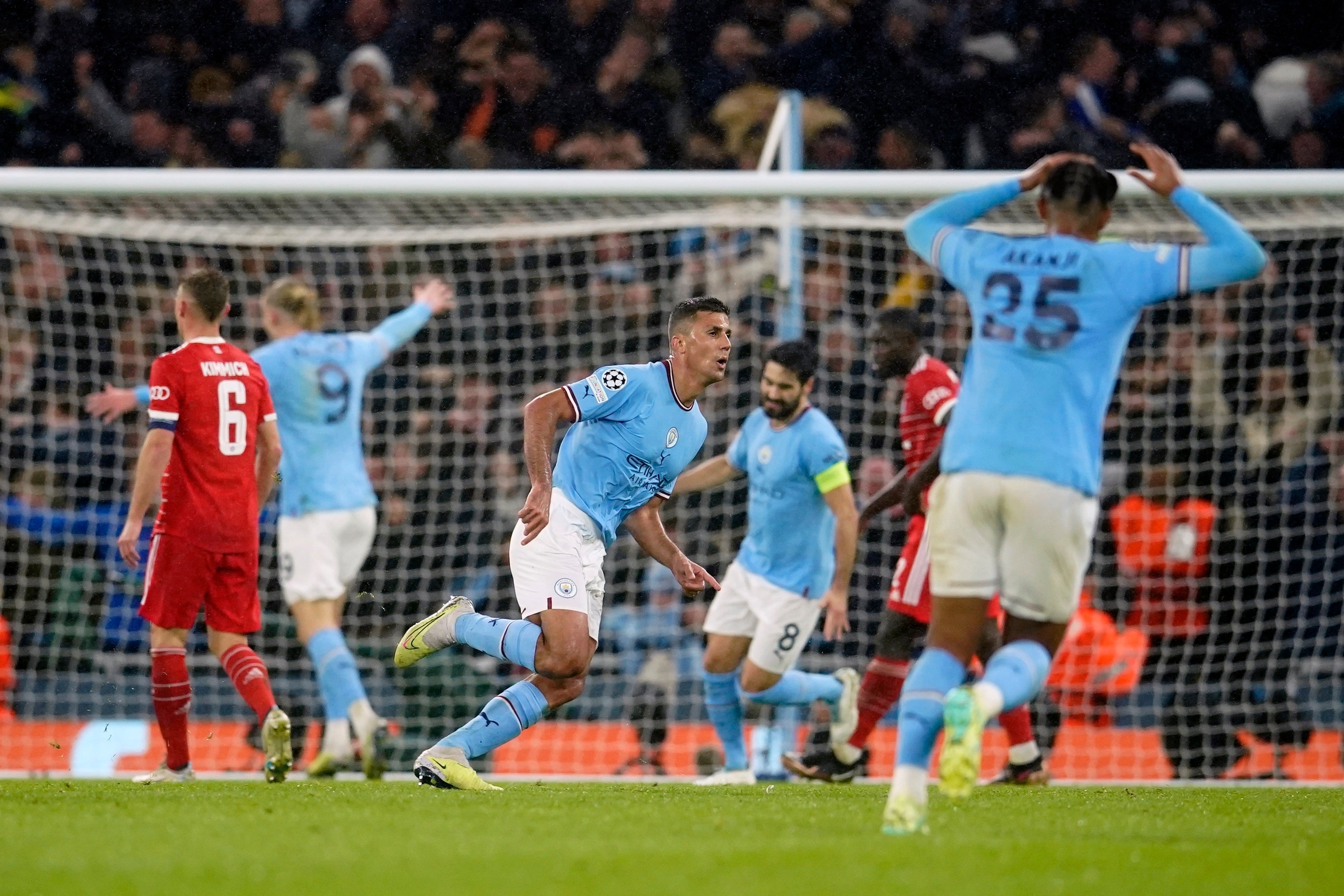 Rodri curled home a stunning opening goal
It was working, until key parts just stopped doing their jobs. That was to be a trend.
Although Leon Goretzka and Joshua Kimmich were specifically put in the area in front of the goal to congest it and slow City down, they suddenly vacated it on 27 minutes. Rodri just strolled through to then curl the most delicious effort into the top corner.
Tuchel, having watched Kimmich turn his back on the ball, could only turn his own back in anger while furiously throwing his arms into the air.
Bayern now had to open out. It made it a more entertaining game, and one that was in the balance for some time. It was just that Yann Sommer's newly exposed defence were totally unbalanced by every City attack.
For one moment early in the second half, Tuchel could only stand there motionless shaking his head, as his backline frantically attempted to clear after a bad Dayot Upamecano back pass.
Bayern now had to open out, and it made it a much better match. There was a constant back and forth, both goalkeepers beating away shots, both areas facing moments of chaos where the ball looked like it could go anywhere. For one, Tuchel could only stand there motionless other than slowly shaking his head, as his defenders frantically attempted to clear one bad back pass.
That was almost like a football equivalent of Chekhov's gun, except it involved Bayern shooting themselves in the foot. Such hesitation reflected the danger, the tension.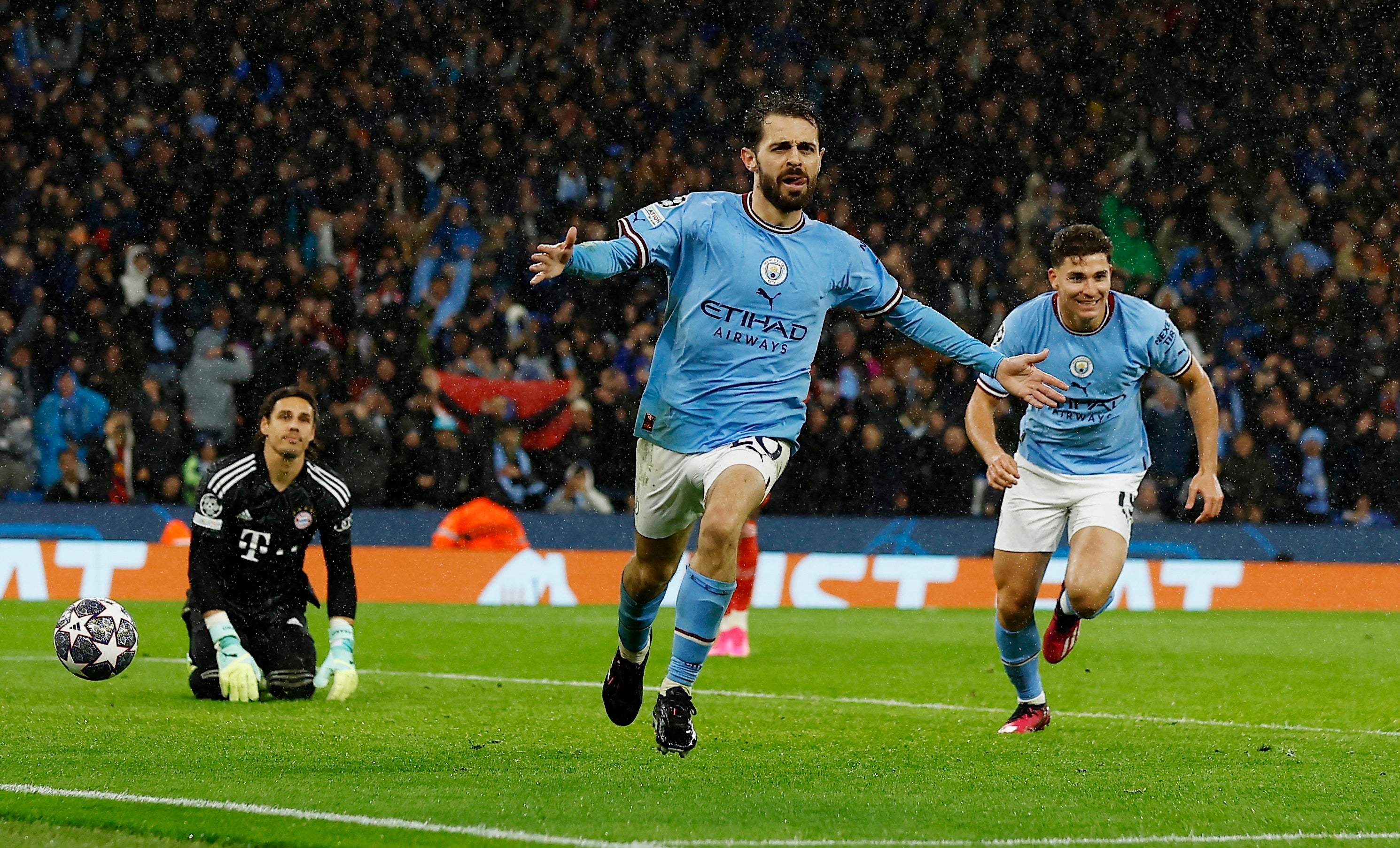 Bernardo Silva scored City's second goal, from a terrible Dayot Upamecano mistake
It was within that mood that Upamecano inexplicably tried to take the ball out of defence with a rash surge. He had his pocket picked, and Haaland – illustrating this wider team play Guardiola has wanted from him – picked out Bernardo Silva for the second.
It was a moment of completeness, but there was still more to come. It looked like it could be far worse for Bayern. City's attack was rampant, their defence so strong in every challenge.
Recommended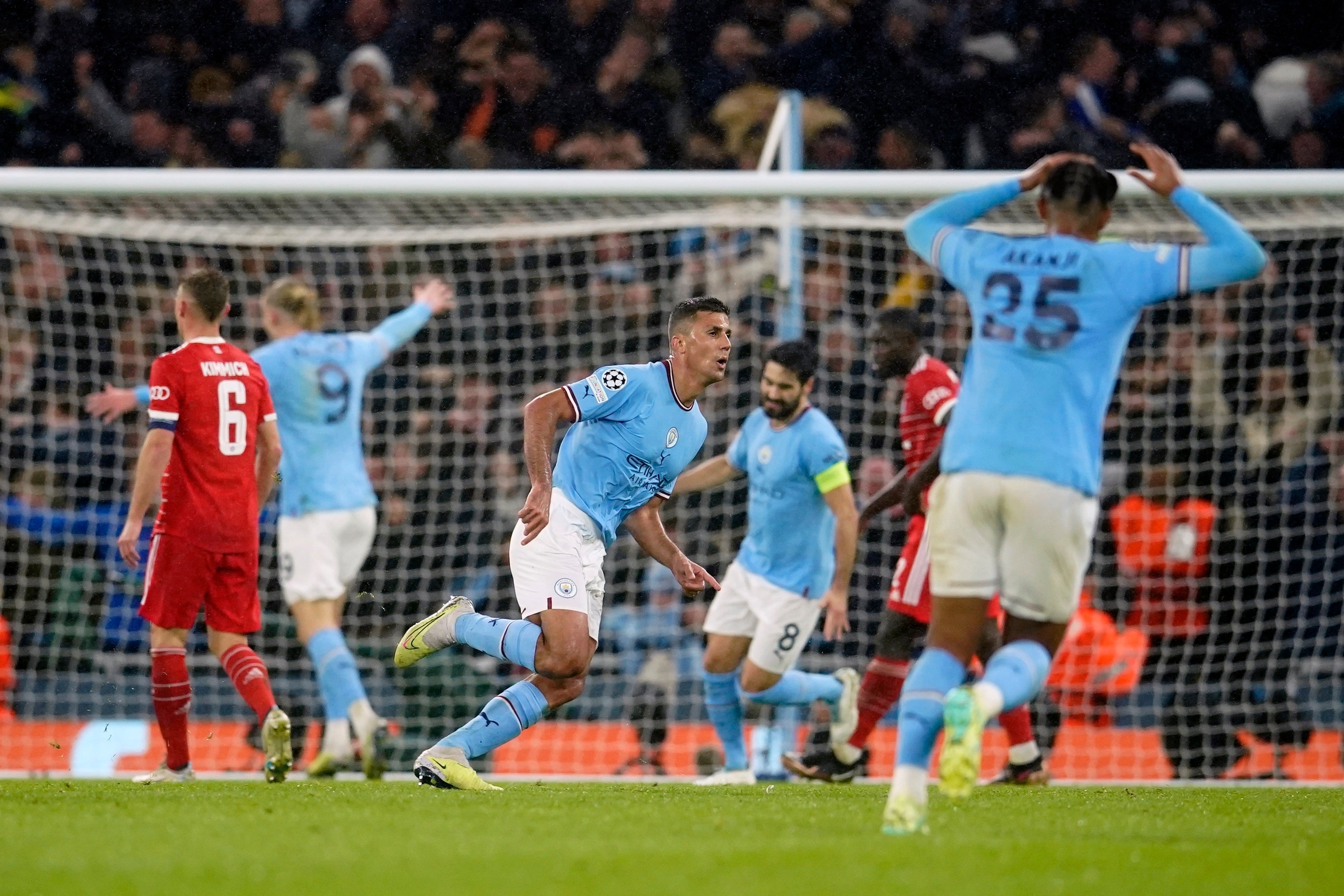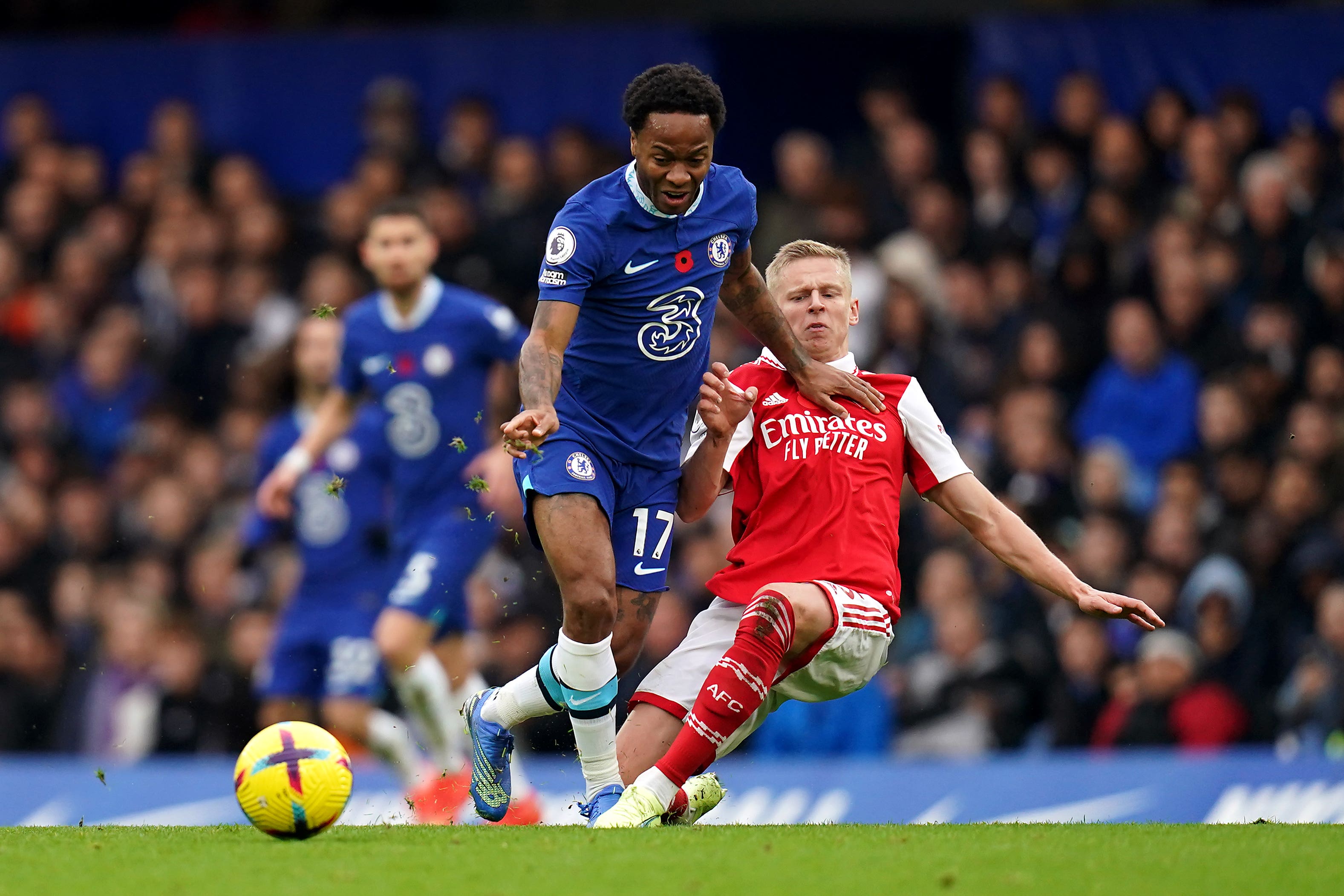 More space gave way. There was Haaland to fill it. It was again inevitable, perhaps like this season's ending.
There was still a telling moment within all that. Just before Bernardo's goal, the Bayern fans held up banners calling for the Glazers, Sheikh Mansour and "all autocrats" to be kicked out of the game. "Football belongs to the people", it read. The City fans responded by singing Mansour's name. It goes some way to explaining the difference between the cultures and the difference between the teams, as well as, maybe, the difference this Champions League season.
Source: Read Full Article