Hearts owner Ann Budge says she is "disillusioned and bitterly disappointed" by the outcome of the vote on the resolution to end the Scottish Championship, League One and League Two seasons and intends to fight it.
Championship club Dundee ended up with the deciding vote on the plan – after their original electronic vote did not reach the SPFL – and having originally intended to vote against, they voted in favour, meaning the directors' written resolution has passed.
The SPFL will launch a task force to consider the possibility of expanding the Premiership for the 2020/21 season. The current campaign sees Hearts bottom of the table.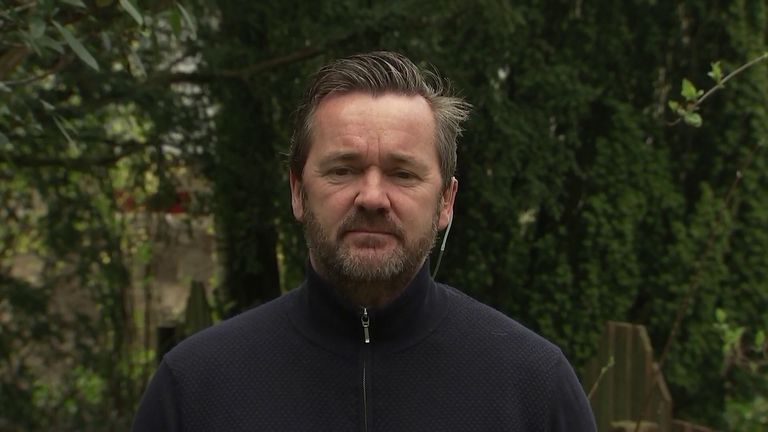 In a statement, Budge said: "Yesterday afternoon's announcement that Dundee FC has re-cast its vote, in support of the SPFL's written resolution of April 8 leaves me both disillusioned and bitterly disappointed.
"Believe me when I say that I know that you, our supporters, will be equally disappointed and indeed angry. As I have said previously, I believe the whole process has been incredibly badly handled and shows Scottish Football in a very poor light.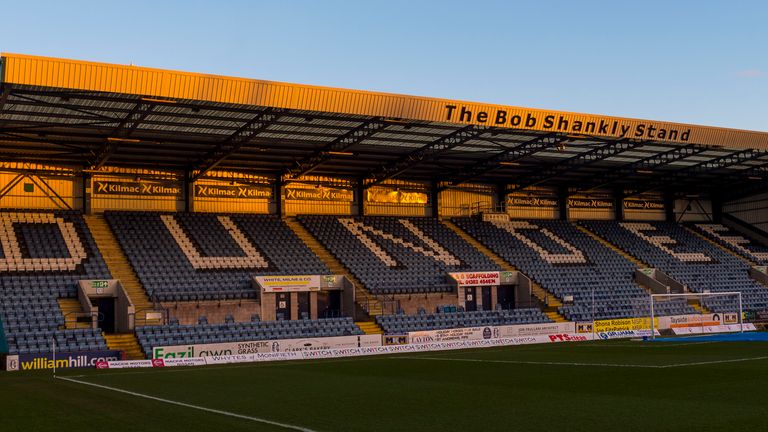 "The reasons for Hearts and others voting against this resolution have been well-documented and, sadly, anyone who believes this decision will draw a line under the whole matter, is in my opinion being optimistic indeed.
"Suffice to say that I believe the SPFL should have admitted that errors had been made in the handling of this resolution, withdrawn it and asked clubs to revote. The outcome may have been the same but at least some of the criticisms would have been addressed.
Source: Read Full Article