Sign up to Miguel Delaney's Reading the Game newsletter sent straight to your inbox for free
Sign up to Miguel's Delaney's free weekly newsletter
Thanks for signing up to the
Football email
Hannah Dingley insists her appointment as caretaker Forest Green head coach is no gimmick.
Dingley, the first woman to take charge of an English Football League club, oversaw her opening game on Wednesday as Forest Green began their pre-season campaign.
"It's the first and it's great, but I don't want to be the only," said Dingley, Rovers' academy chief who has spent four years at the Gloucestershire club and was put in interim charge after Duncan Ferguson's brief reign came to an end.
"It's slightly disappointing that as the first academy manager – the only academy manager – because we need more females in these positions in clubs. If we can get more females in the boys' system in academies this will happen more and more.
Recommended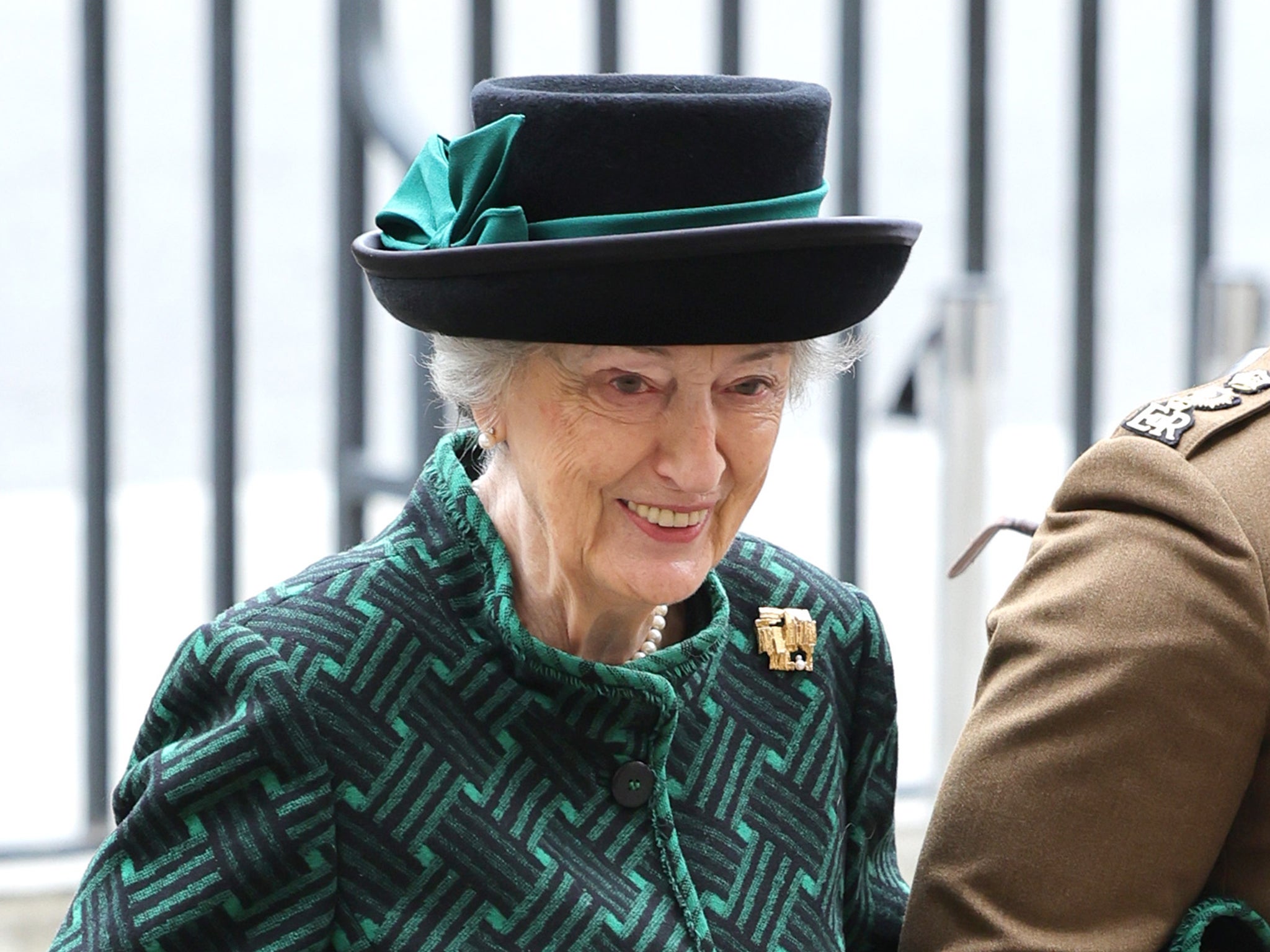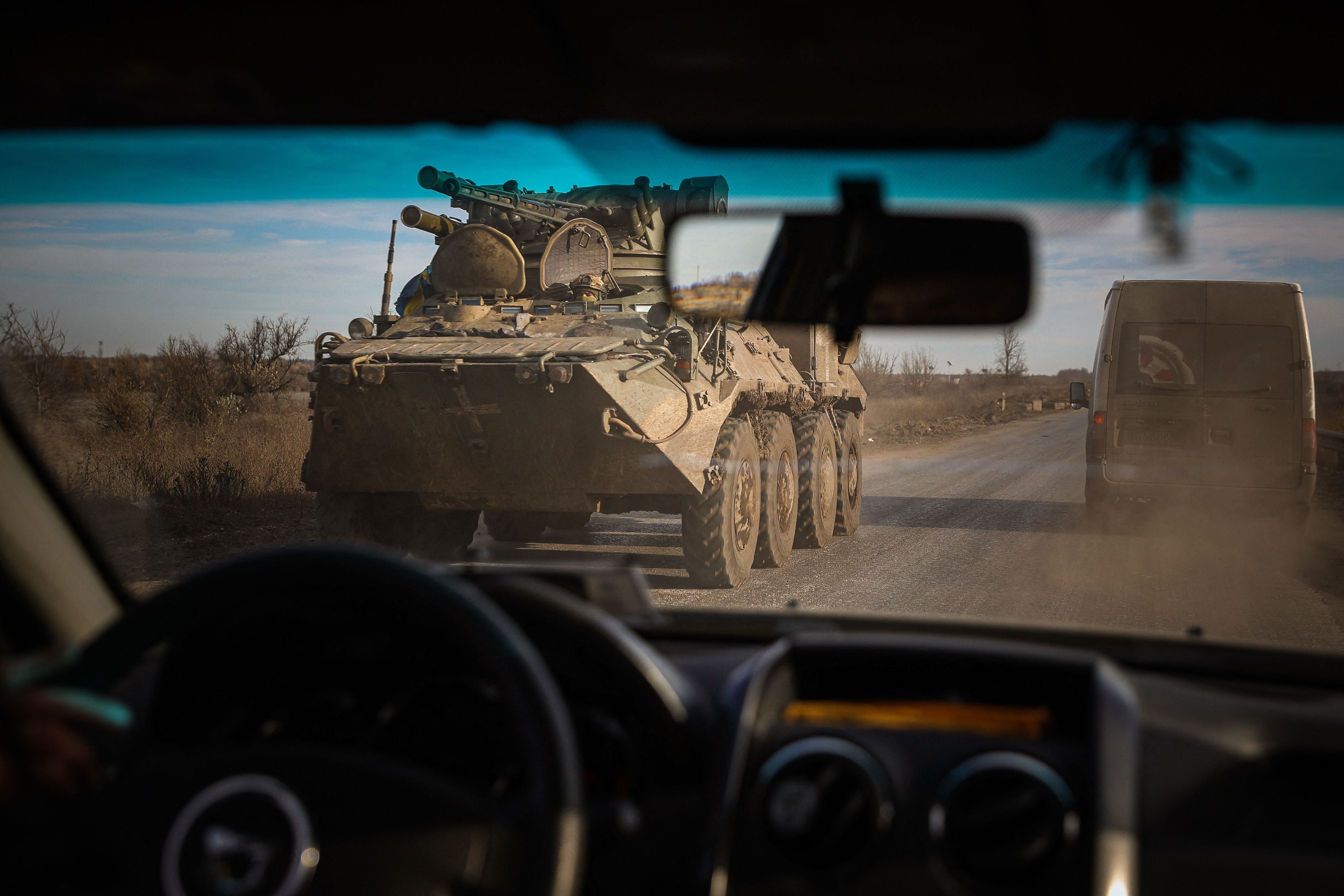 "This isn't a gimmick. It's about those players getting preparation and, if anything takes away from that, it's probably the wrong thing to do in the first place.
"We just need more open-minded people to let these situations happen."
Dingley – who declined to say whether she would apply for the job on a full-time basis – was welcomed by a posse of cameramen and photographers as she took her seat at the Oakfield Stadium against Melksham.
A group of female Rovers fans held up a placard with the words 'Go Hannah Go!' on it and the man on the microphone also recognised her presence, saying: "It would be remiss of me not to mention Hannah Dingley who is creating Football League history as manager of Forest Green."
Dingley was soon in the technical area and looking at a first-day defeat when at own goal at the start of the second half gifted Melksham the lead.
But Callum Jones, on a season-long loan from Hull, equalised 10 minutes from time with a splendid free-kick to spare League Two Forest Green's blushes against opponents four divisions beneath them.
"It's a bit different to taking the Under-18s but it's part of the role," Dingley said at a packed post-match press conference.
"The important thing is role-modelling for other female coaches and young girls and growing up knowing that anything is possible if you work hard enough.
"It's been a whirlwind and I haven't taken a training session with the players yet. The players need to be the focus so we can make a positive start to the new League Two campaign."
Confessing that her appointment on Tuesday had been a "stressful day", Dingley said: "It's a bit embarrassing as I was sleeping and my phone started pinging. I was thinking: 'What's going on here?'
This isn't a gimmick. It's about those players getting preparation and, if anything takes away from that, it's probably the wrong thing to do in the first place.
"But I'm grateful for all the messages of support. (Luton manager) Rob Edwards who has been at the club was among those who reached out.
"I had no hesitation (stepping up) and I felt it was an opportunity I was ready to take. I haven't just rocked up today and chose to coach a men's team. I've coached men's non-league football and in the academy.
"I've coached men for 20-odd years. This isn't different to me and I've never had a problem with players. They just want good coaching and a good programme.
"This is going to sound a bit mean, but the players don't have a choice. They are professional footballers at a professional club, and in a month's time they are starting the League Two season. Their responsibility is to prepare properly for that."
Chairman Dale Vince joined Dingley in front of the media and said he "felt like he was in an episode of Ted Lasso" – the sports comedy-drama series when an American football coach is hired to manage a British soccer team.
"This is the maddest press conference I've ever been at, it's off the charts," Vince said. "I knew it was a first in football but I didn't think it would be such a big deal.
"When we made the decision – a club decision – it was based on merit. It was a very simple decision because Hannah was the most qualified person at the club.
"She got the job to lead our academy on merit. She's done a great job and gets our values completely as a club."
Recommended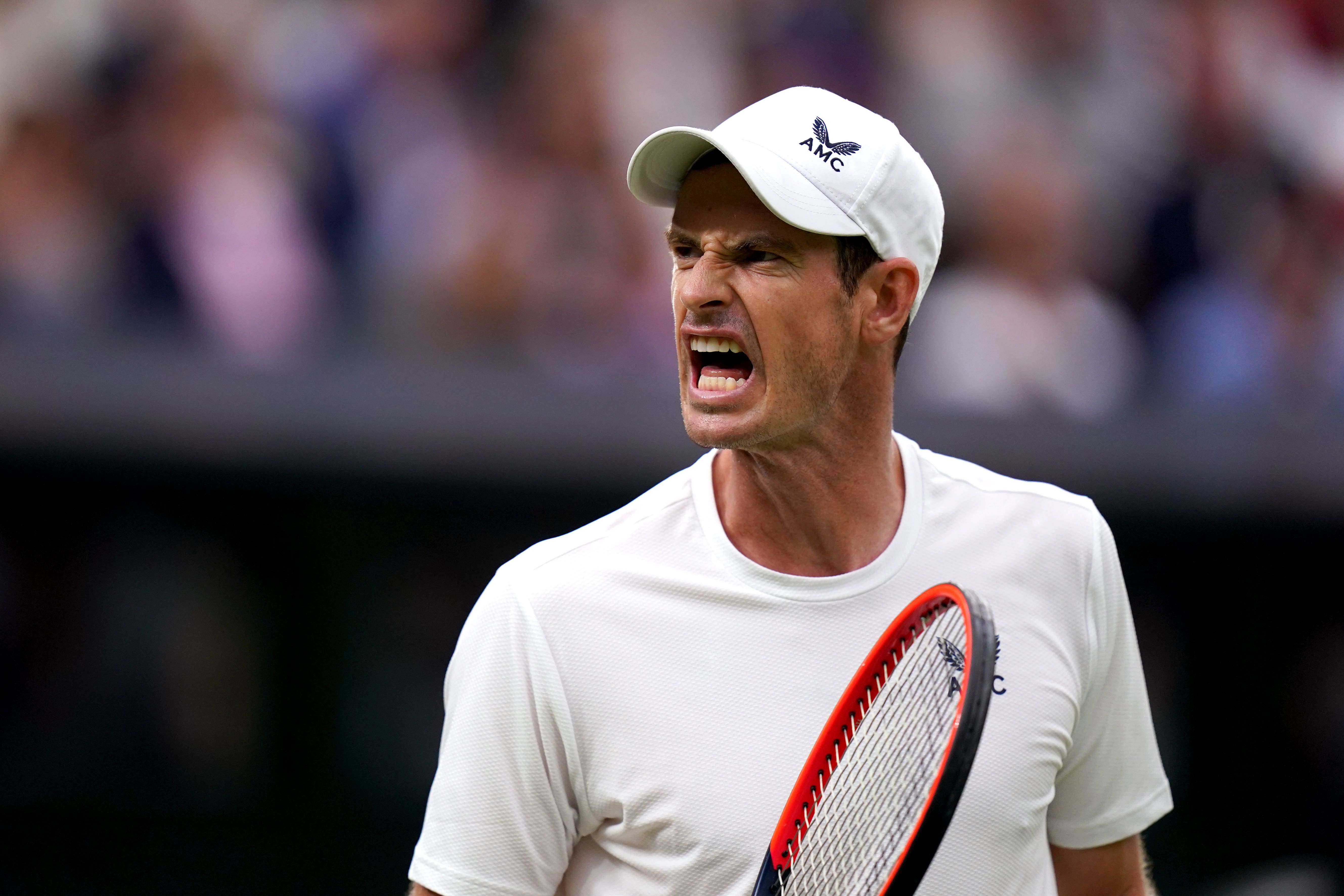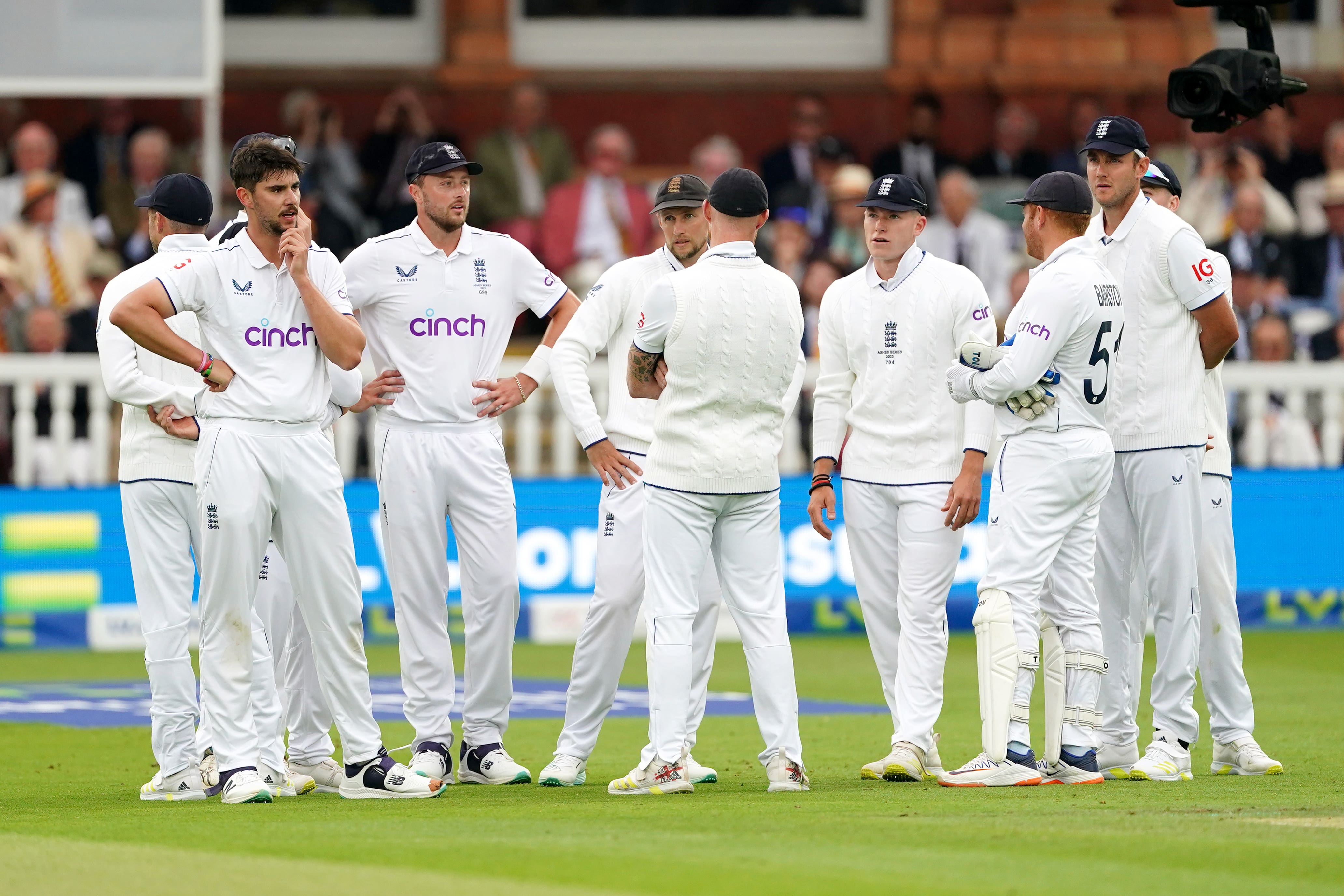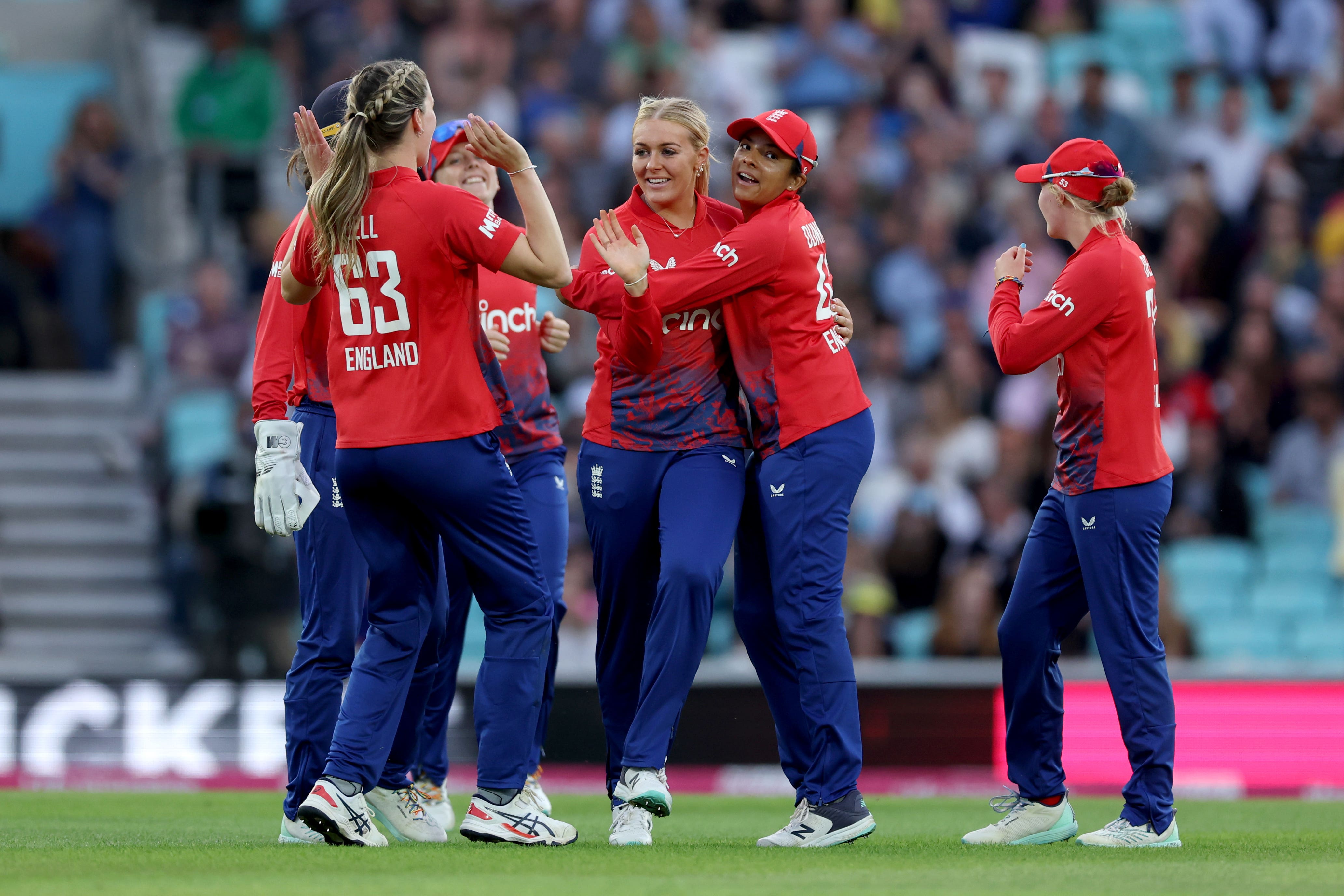 Asked whether Dingley could do the job on a permanent basis, Vince added: "The recruitment process will take several weeks.
"If Hannah wants to put her name into the hat she's very welcome. She's been here four years and you could argue she's got an inside track, but it's going to be a very thorough process."
Source: Read Full Article