The Premier League has written to its 20 clubs, advising on the latest contingency plans to deal with the spread of coronavirus.
League officials are liaising daily with the government's public health experts to provide up-to-the-minute advice on how best to counteract the spread of the virus.
Fixtures lists and kick-off times remain unaffected.
Coronavirus latest: Coppa Italia semis off
Handshakes suspended in Scottish Premiership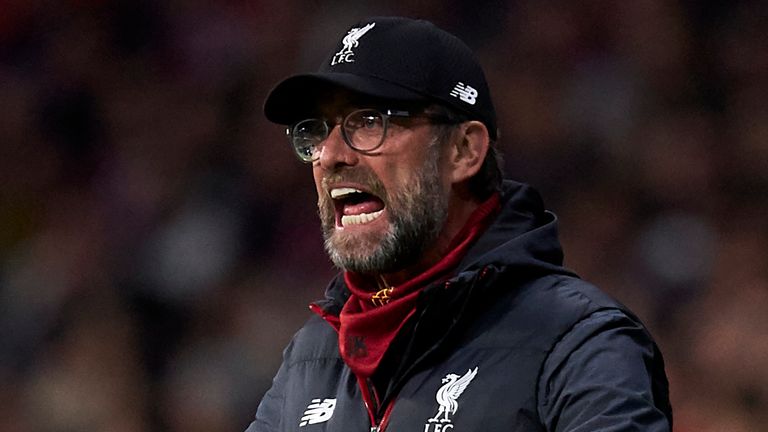 However, clubs have been asked to consider the implications if the government were to ban large gatherings, leading to matches being played behind closed doors.
For now, the league says it's 'Business As Usual' – but advises officials to raise hygiene levels at their stadiums and training grounds to protect fans as well as players and staff.
Source: Read Full Article