Following a Board of Governors call with commissioner Adam Silver on Tuesday, the NBA is "increasingly positive about the league's momentum" toward resuming the 2019-20 season, according to reports.
Watch Heatcheck every Wednesday at 8pm
Join Ovie, Mo and Jaydee for Heatcheck on Sky Sports Arena every Wednesday at 8pm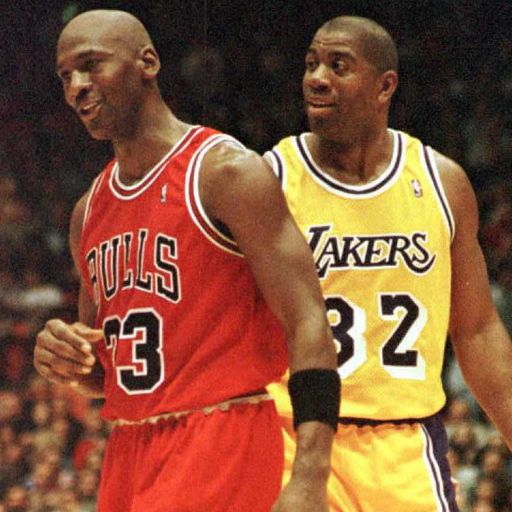 NBA Retro on Sky Sports
Watch classic NBA games on Sky Sports Arena at 9pm every Wednesday, Saturday and Sunday.
Per ESPN's Adrian Wojnarowski, owners and executives were encouraged about the league's steps toward returning safely amid the coronavirus pandemic and about positive conversations with the National Basketball Players Association (NBPA).
Source: Read Full Article